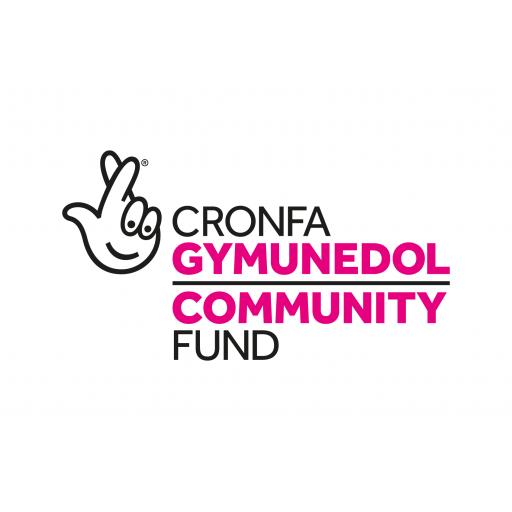 Monday 1 July, 2019
PRESS RELEASE: Next Gen Community Activists to support leaders with lived experience thanks to National Lottery funding
Sub-Sahara Advisory Panel (SSAP) based in Cardiff is celebrating today after being awarded £50,000 in National Lottery funding to put people with lived experience in the lead to develop future BAME leaders.
The new grant from the UK's biggest funder of community activity will see 20 community activists from the Black and Asian Minority Ethnic (BAME) community trained and given an opportunity to understand and practice leadership skills with the support of excellent BAME trainers and peers with lived experiences.
Fadhili Maghiya, Director of SSAP said that "We purposely chose to invite and train activists from the BAME groups in from near Cardiff as a trial group because we know that of all the different professionals and grass roots workers they rarely get an opportunity to receive quality training."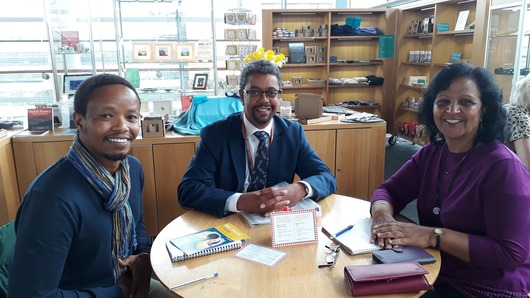 "Activists by their very nature have tremendous strengths of character and already have leadership skills that help them to influence, challenge and support work that public services and others do. They are the blood of the sector but often unrecognised and undervalued."
Usha Ladwa-Thomas of Choice and Control Consortium leading a small group of trainers to delivers a yearlong programme, which will use best international practice in leadership development. "Having a combination of experiential learning, of coaching and mentoring and supported by action learning will not only offer a deep dive into leadership thinking fit for the new and uncertain future we offer, but also create a self-supporting group of activists and mentors who we hope will create joint programmes and work in the future. We want the training opportunity to be sustainable and contribute towards a more diverse and inclusive public service in Wales."
In appreciating the potential impact of the project, Health Minister of Wales, Vaughan Gething Assembly Member said that "We know that we need to increase diversity in our workforce and in our public appointments across Wales. This Lottery Funded project, which will support 20 community activists to become leaders, is exactly what we need to see more of to help develop the pipeline of what I personally know is talent in the BAME commun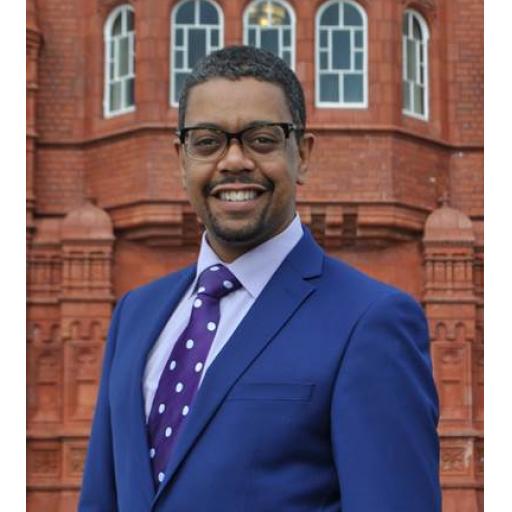 ity".
"I am delighted to be a senior sponsor for the Next Gen Community Activists programme and look forward to working with the team, the mentors and the participants".
The grant is part of The National Lottery Community Fund's £800,000 Lived Experience Leaders Pilot Programme, an initiative which aims to better embed 'experts by experience' in all aspects of an organisation's operations – and enable the Fund and the wider sector to continue testing and learning about how people with first-hand experience can become leaders and how funders can support them.
Joe Ferns, UK Knowledge and Portfolio Director at The National Lottery Community Fund said:
"Thanks to National Lottery players, people with lived experience will use their unique expertise to lead social change and help their communities to thrive. We know that supporting those with first-hand experience to become leaders is a key enabler for civil society to do more, help more people and for our sector to have a greater impact."
This pilot programme, which was developed through workshops across the UK involving more than 70 lived experience leaders, is a core part of The National Lottery Community Fund's 'people in the lead' strategy.
Today's announcement is also a key part of The National Lottery Community Fund's commitment to enabling civil society to be fit for the future – helping organisations and the social sector create opportunities for people with first-hand experience to be at the forefront of decision making.
To find out more visit www.TNLCommunityFund.org.uk
- ENDS -
Notes to Editors:
About The National Lottery Community Fund
We are the largest funder of community activity in the UK – we're proud to award money raised by National Lottery players to communities across England, Scotland, Wales and Northern Ireland. Since June 2004, we have made over 200,000 grants and awarded over £9 billion to projects that have benefited millions of people.
We are passionate about funding great ideas that matter to communities and make a difference to people's lives. At the heart of everything we do is the belief that when people are in the lead, communities thrive. Thanks to the support of National Lottery players, our funding is open to everyone. We're privileged to be able to work with the smallest of local groups right up to UK-wide charities, enabling people and communities to bring their ambitions to life.
Website│Twitter│Facebook│Instagram
About Sub-Sahara Advisory Panel
Sub-Sahara Advisory Panel was formed in 2009 when a number of African diaspora groups in Wales met to consider how they might collectively advance their common interest in International Development. We are not an organisation representing African Diaspora communities in Wales but one that seeks to utilise skills, capacity and knowledge found within Welsh African diaspora communities for the benefit of all. This includes giving advice on how to deliver effective international development interventions by contributing a sound understanding of cultures and the social economic realities of everyday life in Sub Saharan countries. More information can be found at http://www.ssap.org.uk/