We had the pleasure of welcoming the Uganda High Commissioner, His Excellence Julius Peter Moto and Mr Godfrey Kwoba, trade attache to meet Wales Africa activists, Welsh businesses, Cardiff Univeristy and members of the diaspora community.
The 4 days visit was a success as His Excellency was able to develop contancts with various networks across Wales which will enhance collaboration and partnerships between Wales and Uganda.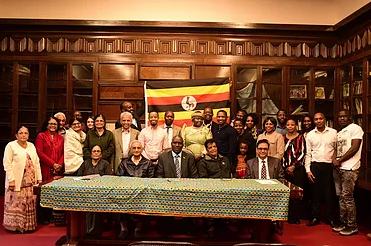 Pic 1: Meeting with Ugandan diaspora in Wales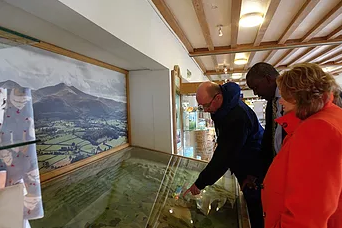 Pic 2: Visiting Brecon Beacon National Park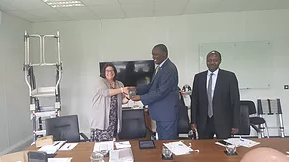 Pic 3: Meeting with Welsh Businesses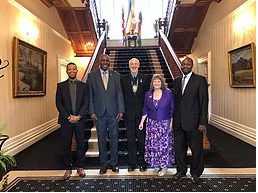 Pic 4: Courtesy Call to Lord Mayor of Cardiff, Cllr Bob Derbyshire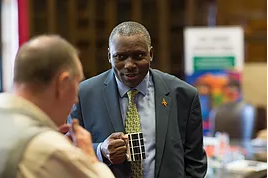 Pic 5: With Welsh NGOs working in Uganda
The meeting with Ugandan diaspora provided a chance for the diaspora to meet H.E Mr Moto and to discuss critical issues which relate to the Ugandan diaspora community in the UK.
​Food and refreshments will be provided on the day.
​For more pictures and highlights visit https://www.flickr.com/photos/sub-sahara_advisory_panel/albums